Toycore Zine - Sales Closed!
Welcome to the Toycore Zine, a for-charity zine made by fans for fans of nostalgic toy franchises!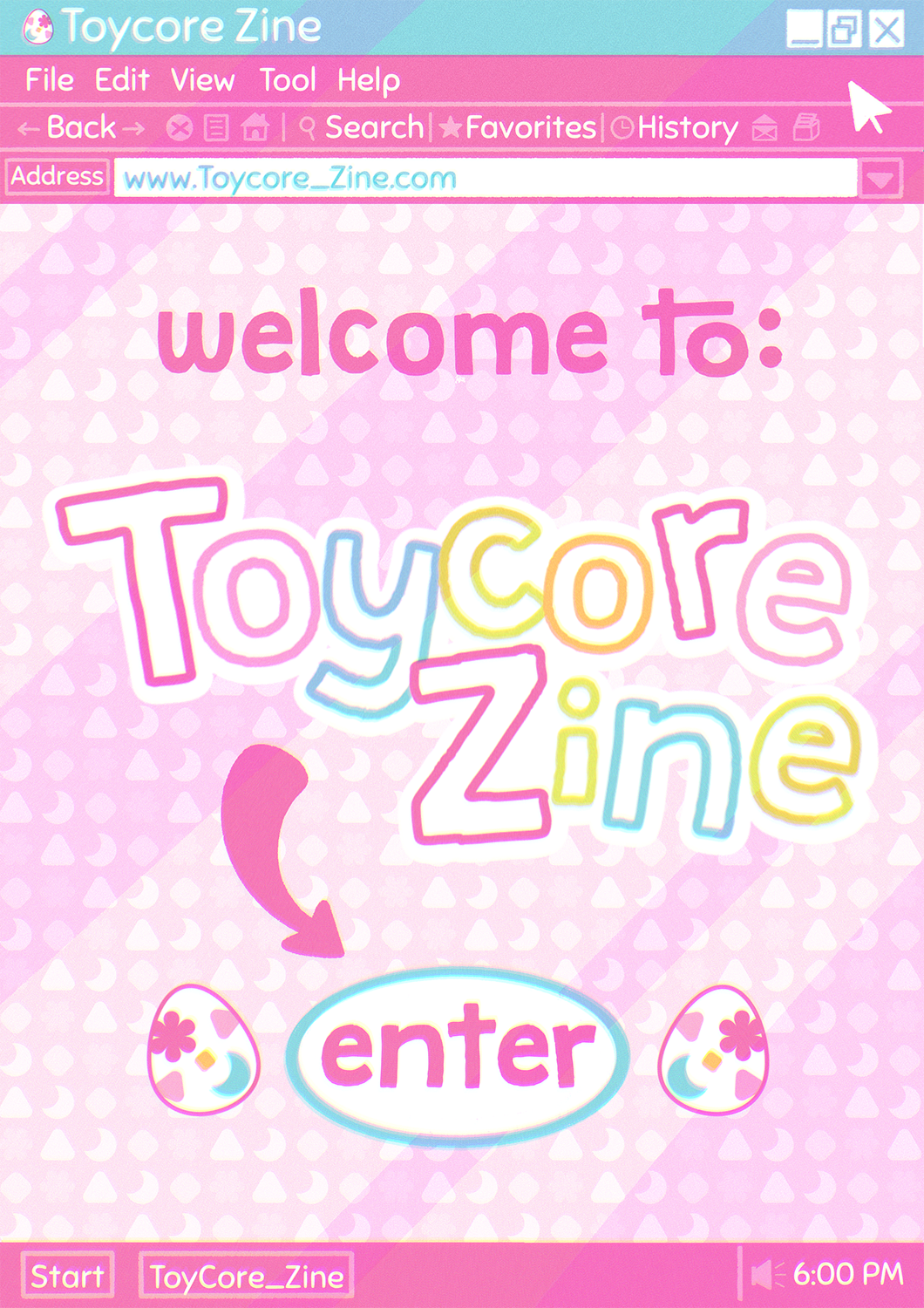 The sales of this zine will be open from May 16 till June 30, 2022! Get it while it's still available!
This zine includes:
35 pages of exclusive artworks!
2 coloring pages!
1 activity page!
A set of 9 exclusive MIO PUP emotes in both pink and blue variations!
A set of exclusive icons of 27 Angel- and Devilgotchis!
Download this digital zine and its additonal content by donating below! All donations will go towards the Child Mind Institute after the sales period has closed!
Thank you so much for checking out this zine and we hope you'll enjoy the work we all put into it! We'd love to hear your thoughts on this zine either here in the comments or on one of our social media pages!
All characters as depicted on this website and in this zine are copyrighted by their respective owners. This project is fanmade and thus not affiliated with any of its respective owners.